-HIRE TOP DEVELOPERS from us-
Technology to the max
Formed in 2007, Maxary Consulting (An E-Verified Company) is a leading provider of recruiting services in the areas of Java, .Net, and Portals, with a particular emphasis on the new and emerging technologies.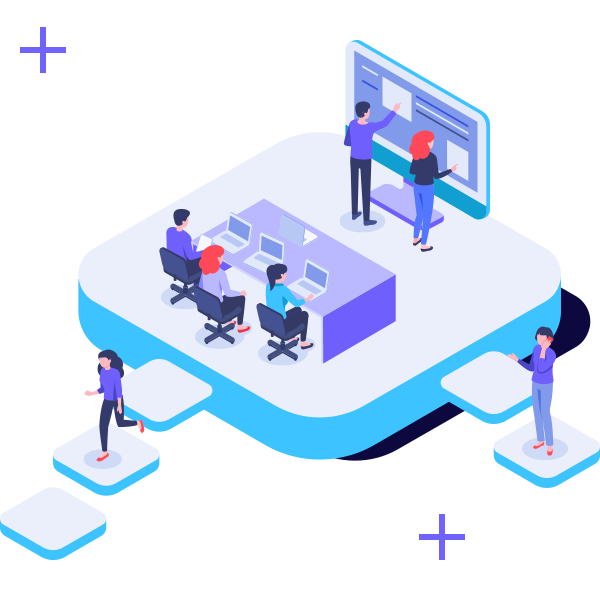 Professional Services
Our proficiency covers a significant spectrum of software engineering technologies, including JAVA, ASP, and DOT NET, client/server applications, OO technology, legacy systems, and migrations/porting.
We provide resources to perform Business Blueprint to end-user training. Maxary is chosen by its customers for excellence in full-scale enterprise level support, turnarounds, upgrades, technical and functional problem solving, and post-implementation support resources.
IT experts at Maxary have industry expertise in the public sector, including; K12, Federal, State, and Local Governments; Pharmaceuticals-Healthcare; Oil and Gas, Financial Services; Consumer Products; Technology; Manufacturing etc. Maxary growth has been driven primarily by our customers and partners recommending our services to assist in their peer organizations' business and IT needs.