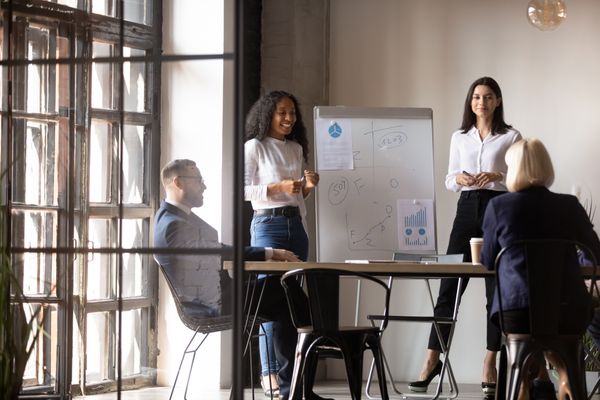 Our strength, reputation and customer success is built on your success!. If you are a passionate individual that thrives in a fast moving and challenging environment, Maxary is the company for you.
When you join our team, you will discover the excitement and challenge of working with the best management and technology professionals in the industry. We are passionate about continually attracting, retaining and rewarding the top talents in Information Technology. We offer personal and professional growth, competitive salaries and advancement opportunities.
All of our positions require excellent technical, business and communication skills.
Ready To Get Started?
At Maxary, we recognize talent, and hard work, and we ensure that it is compensated. If you're ready to join our professional team, please send your resume to jobs@Maxary.com or to our corporate address.