Staffing Services
IT Staffing Solutions
Project Staffing and Implementation:
Maxary can staff and implement critical projects with our subject matter experts (SMEs) to deliver projects either on a time-and-materials schedule or on a fixed-bid basis. We will provide you structured, milestone-based delivery with warranty-supported guarantees. Our clients also have the option to participate in our beta product testing program with no investment.
Our team is dedicated to providing individualized IT staffing solutions and Java, .Net, and Portals recruiting services that provide the flexibility you need to stay ahead in your industry. Whether you require short-term staffing to meet increased demand or recruiting services for long-term hiring options, our team will work to match you with the right employees for the job. Contact us today to learn more, and to request any part of our IT staffing and recruiting services.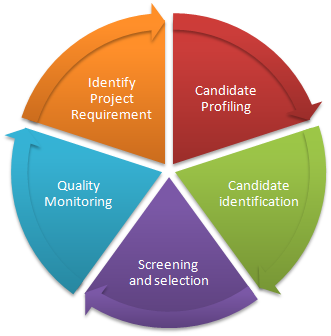 OUR IT STAFFING SERVICES:
Direct Hire — Maxary can assist during the recruitment and hiring process to help your business find employees to meet your needs in a long-term position

Temp to Hire — Begin a short-term relationship with employees that provides the option of a long-term hire

Contract — Our recruitment agency can match you with the right contractor/freelancer workers to meet your demands while allowing for flexibility

Project Staffing — Find candidates to help on a short-term basis to meet the timeline of a time-sensitive project or period of increased demand

Outsourcing — We provide outsourced IT support using one of three outsourcing models; fixed-cost, time-and-material, and offshore development center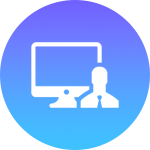 Complete IT Staffing Solutions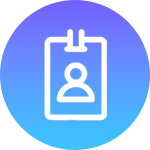 Highly-Skilled Workers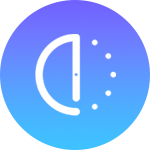 Short-Term or Long-Term Staffing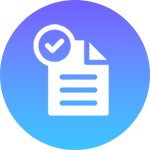 H-1B, OPT, and CPT Visa Statuses
Meeting Your Staffing Needs
Maxary helps businesses face the challenge of finding qualified IT staff to rely on. When your business needs additional staff to face increased demand or company growth, a staffing agency such as Maxary can ensure the process is as streamlined as possible.
Rather than wasting two of your most valuable resources — time and money — by attempting to conduct the recruiting and hiring process by yourself or searching for in-house talent, choose the services of a staffing agency instead. At Maxary, we have access to a wide database of potential workers with expertise in the areas you require, and can meet a wide range of staffing needs.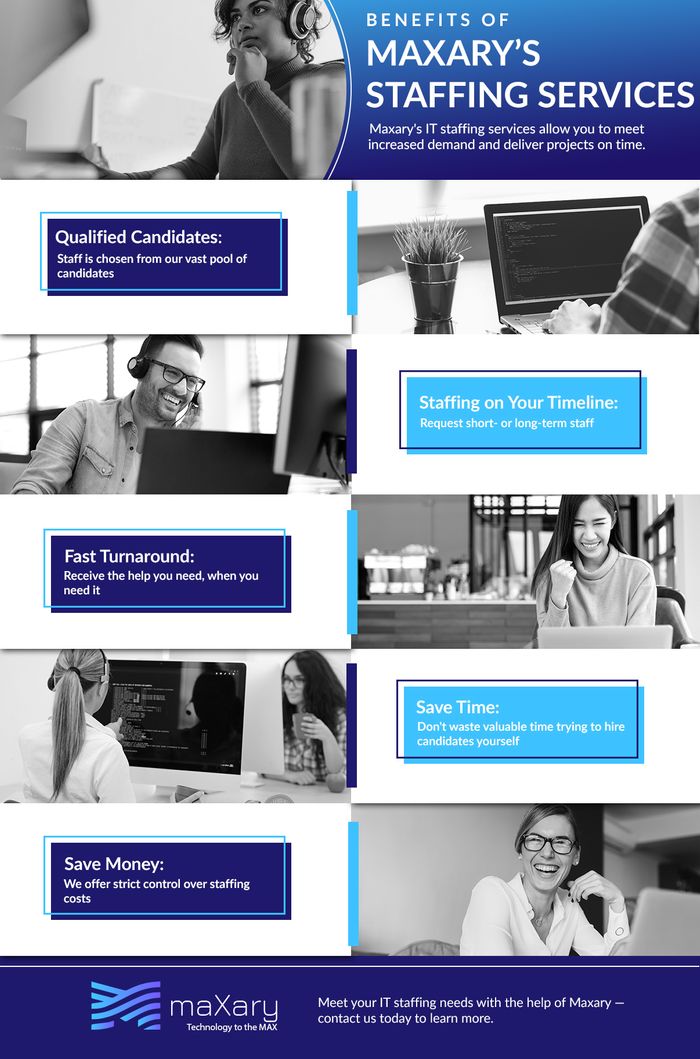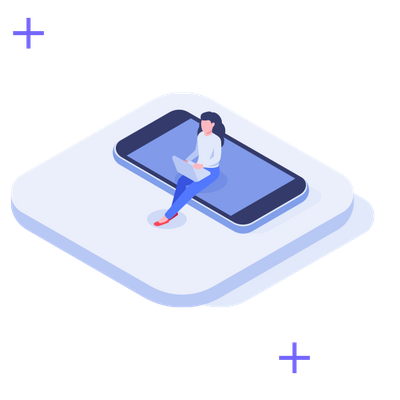 Matching Businesses With Qualified Workers
One of the primary challenges that businesses face when hiring staff is finding properly qualified workers they can trust to integrate with their team and complete their work. Maxary provides a customized solution to this problem, choosing candidates from our vast pool that are perfectly matched to your company on an individual and team level. We also work to match businesses with candidates who have H-1B, OPT, and CPT visa statuses — exceptional foreign workers trained in specialized fields such as IT. This offers a perfect solution to the problem of the lack of American workers educated in specialized IT skill sets.
Our candidates are guaranteed to be screened and selected for quality, making your staffing concerns one less aspect to worry about. When you work with Maxary for recruiting and staffing, you can focus on what matters the most for your business — delivering the results you're looking for, on your timeline.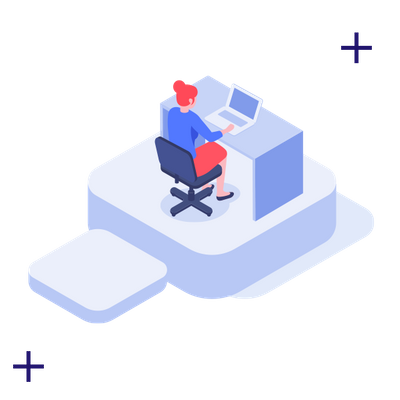 Recruiting the Industry's Best Talent
In order to link businesses with the best talent in the industry, we first have to find the best talent. We continually look to expand our pool of qualified workers, allowing us to match the right candidates with the right businesses to form a mutually beneficial relationship.
We work with talent both in the United States and globally in order to provide the best IT staffing services possible. The following visa statuses are not disqualifiers to working with Maxary:
H-1B

Optional Practical Training (OPT)

Curricular Practical Training (CPT)
If you're interested in working with Maxary, visit our Careers page to learn more, and contact our team today.
Contact Maxary for IT Staffing Solutions
Maxary partners with businesses to ease the process of IT recruiting and staffing, helping you find dedicated, highly qualified workers to integrate with your team and set your business on the path for success. Whether you require IT outsourcing services, temporary project staffing, direct hires, or any of our other IT staffing services, our team is here to provide a customized solution for your business.
Get in touch with Maxary today to learn more and to request our IT staffing solutions.